Elevate your content creation with Replix AI
Unlock the power of AI-generated content curation and engagement to elevate your professional and personal communications.
Install Extension for free

No credit card required to install
Available for:





Note: We currently provide a free-tier to all Replix users for a limited time until we are ready to offer additional features. For every update, we will inform you first.
Replix: The All-in-One Tool for Maximizing Your Online Presence
Create, interact and boost engagement easily. Suitable for businesses, individuals, and anyone looking to improve online communication.
High-quality Content Generation
Create persuasive, high-quality content for professional and social media use, such as emails, posts, marketing materials, and more.
Meaningful Interactions
Engage in conversations and interact with your audience. Connect and expand your network.
100% Private and Secure
We do not store any of the information that we use to generate accurate prompts. Replix uses only shared info for prompts, which are then immediately dismissed.
Automatically express your opinions. Test how Replix works.
Utilizing the capabilities of the globally recognized ChatGPT, we provide accurate sentiment analysis and seamlessly integrate it into your responses for an added emotional touch.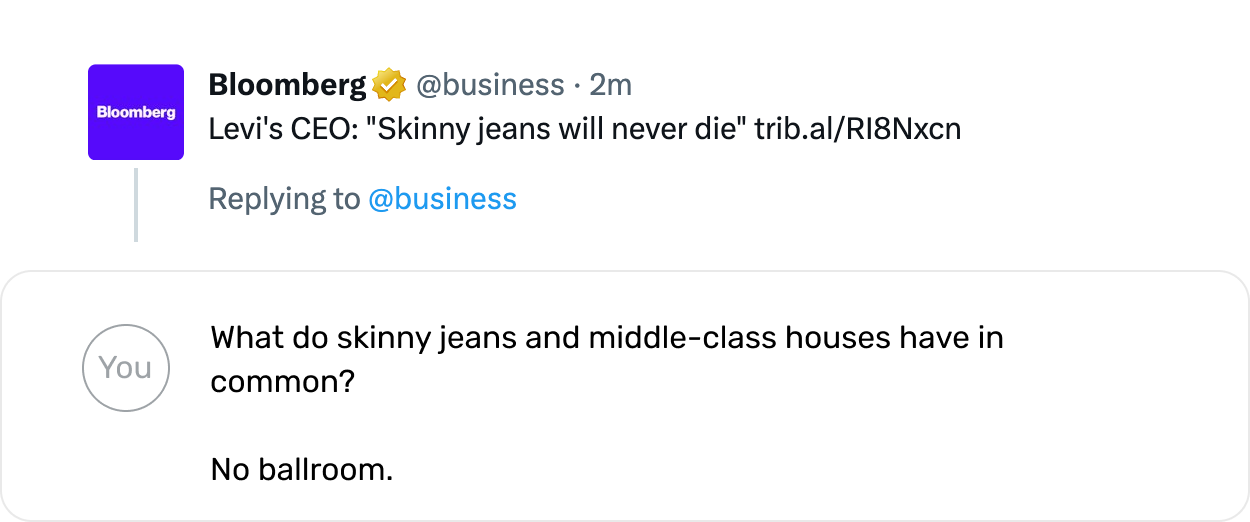 ... not only personal context, but many more sentiments are found in the extension, carefully prompt engineered for each use.
Install Extension for free

No credit card required to install
The Ultimate Content Generation Tool for Social and Professional Media
Professional channels
Craft effective professional emails, LinkedIn replies, and general business messaging with the aid of AI-powered sentiment analysis, helping to elevate your career or business.

Gmail - Emails and replies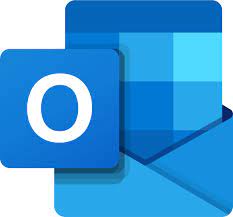 Outlook - Emails and replies

Linkedin posts and content

Trello power up

Jira tickets & comments
Confluence comments & replies
---
Social channels
Enhance your appeal to your community by utilizing AI-powered sentiment analysis to present yourself as clever, amusing, and intriguing, becoming a respected member of your society.

Twitter content and replies

Linkedin content and replies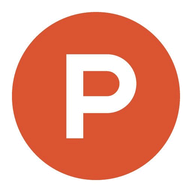 ProductHunt posts & comments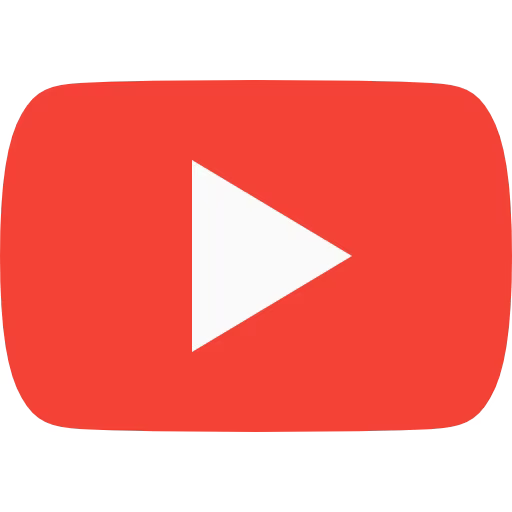 Youtube comments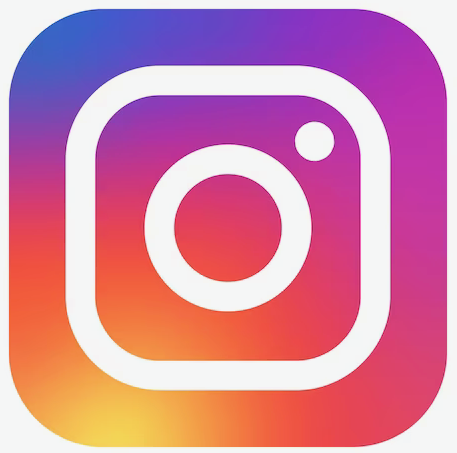 Instagram comments
Stay in touch as we keep expanding Replix. Reach out for feedback.
Send a message